Features
Hyper-customised Shopping
Imagine a shopping space specially customized to your needs. With the ability to deliver customized shopping messages/offers, customers feel more welcomed and thereby allowing the business to retain more customers. Machine Learning models can be trained to predict the shopping trends of each customer, this specific insight can be collected to form a broader knowledge. This new found knowledge can be leveraged by businesses to restock products.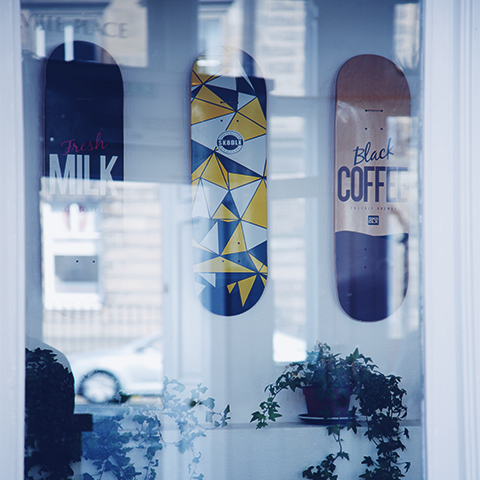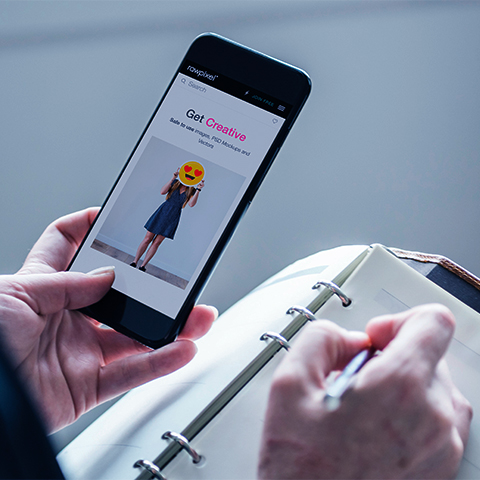 Cognitive Recommendations
Our Cognitive Recommendation Engine had been built with Consumer-focused businesses, to increase product sales, improve customer experience, and deliver higher levels of satisfaction, rather than just 'Frequently Bought Together' products, we give personalized purchasing habits to customers by understanding the purchase behaviour and personal habits.