Features
Traffic Solutions
AI techniques can be employed to sophisticate traffic control systems. They could adjust traffic signal timings dynamically depending on Traffic. They could detect occurrences of traffic congestion and incidents rapidly. This system can also alert the nearby traffic authorities about a congestion so that they could device a mitigation plan at the earliest.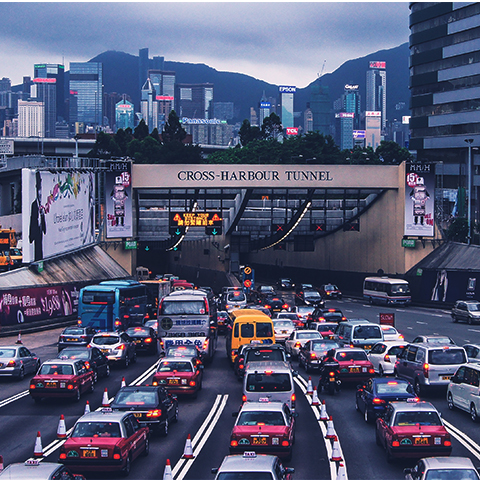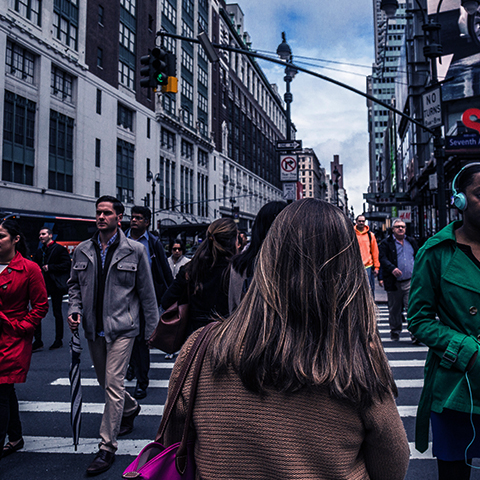 People Monitoring
Today many areas are very crowded and with cities coming up everyday it keeps getting harder to employ proper surveillance measures to safeguard people and to track their safety. iYantras can help you employ AI-powered people intelligence solutions to help manage large cities with lots of people and continuously monitor.
Security Solutions
AI Guards can protect your premises from vandalism and security risks, by sending autonomous trigger to nearby authorities instantaneously. Spatial-temporal texture algorithm provides sophistication to predict anomalies in highly secure areas from the random events occurring across and around the region.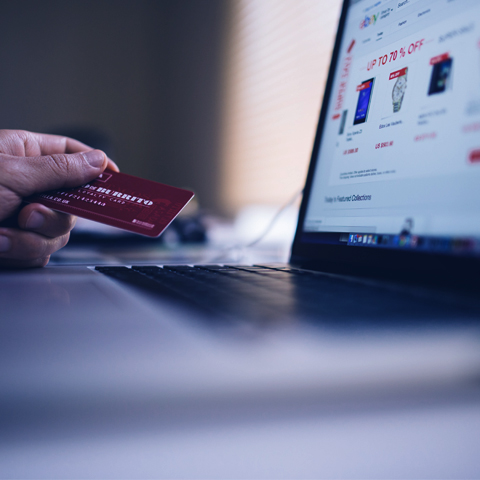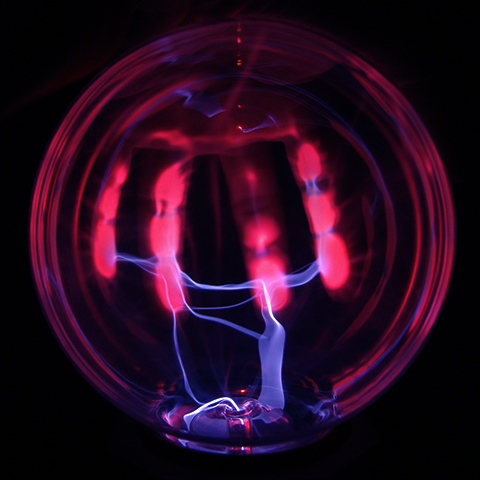 Energy Intelligence
AI Infrastructure can helps you in planning energy optimization services in Distributed Energy Resources for consumers and utilities.We can provide Renewables Management, Demand forecasting and Infrastructure management for industries and communities to invest and utilize energy in an efficient way.
Semantic Advertising
Making use of analytics is an important part of marketing in any business, with the development of web and web analytics, it is important to analyze what customers are searching and where they are looking for it. Depending on this knowledge an effective marketing campaign or an effective customer retaining strategy can be employed. This applies online and offline and AI can help both.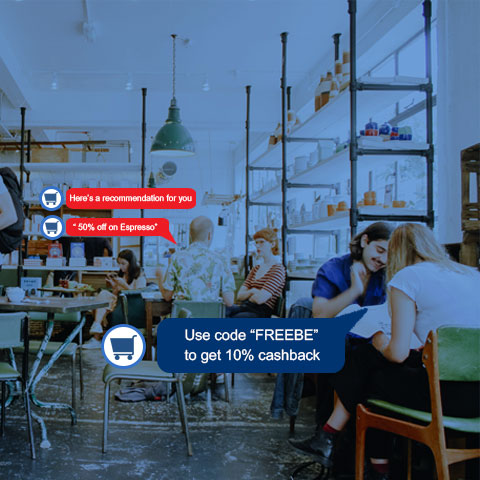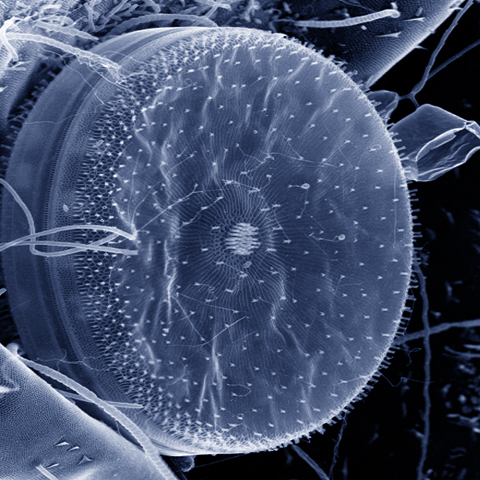 Granular Visibility
Today with vast amounts of data flowing, it is a herculean task to gain the key insight on a subject. Granular visibility solutions enable businesses to gain insights on KPIs in a miniature scale which may be affecting their operations significantly.